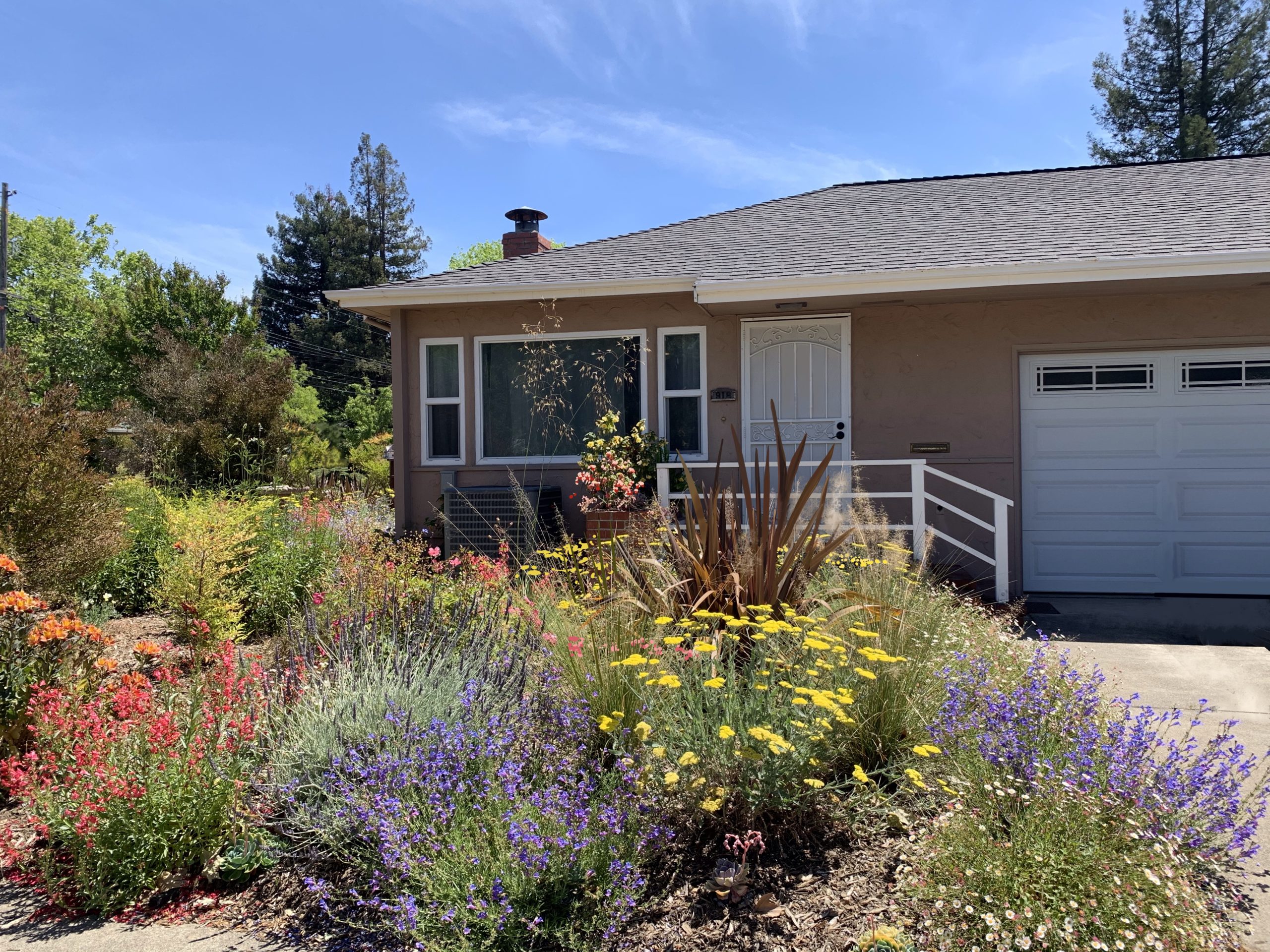 The leaves of the tree
are for the healing of the nations.
Revelation 22:2
Christian Science Nursing
Healing in a Homelike Atmosphere

Healing in a Homelike Atmosphere
Are you looking for ways to support our mission?
Employment Opportunities
Christian Science Nursing

Pilgrim on earth, thy home is heaven; stranger, thou art the guest of God.
Healing in a Homelike Atmosphere
Read Science and Health Online
Christian Science Nursing
Mary Baker Eddy, Science and Health, 254:31
Who can come to Redwood Community?
Redwood Community provides Christian Science nursing care in a homelike atmosphere for students of Christian Science. We accept students of Christian Science who need some kind of nursing and are relying on prayer exclusively for healing. We do not administer medication or provide a diagnosis. Additionally, we may sometimes accept people with independent or assisted living needs if it seems like a good fit.
Please speak to our Christian Science Nursing Coordinator by emailing rwcsncoordinator@gmail.com or calling 510-886-2448 Ex. 226.
If we have an opening and you have been requested to download our admission form, please download and print out the admission packet: download Admission Application.
How did Redwood Community get started?


Around 1993, a number of members from the Sonoma County churches began prayerfully considering how to help their older church members who needed care in the area.  Step by step, they incorporated and gained their non-profit status. Agnes Buttle, C.S., left her duplex to Redwood Community in 2005, which is where Redwood Community continues to be today.  Redwood temporarily ceased operations between 2017-2019. Redwood reopened its doors in 2020.
How is Fern Lodge involved?
Redwood Community approached Fern Lodge in 2017 to ask for assistance reopening Redwood Community.  Although both organizations remain separate legal entities, Fern Lodge now handles all administrative functions of Redwood Community.  You can learn more about Fern Lodge here. 
Redwood Community for Christian Scientists, Inc.
916 Silva Ave, Santa Rosa, CA
707-542-2562
OFFICE BUSINESS CORRESPONDENCE
Redwood Community c/o Fern Lodge
18457 Madison Ave
Castro Valley CA 94546
510-886-2448
Questions & Answers
Answers to some frequently asked questions.
How to donate to Redwood Community?
Yes.  Redwood Community is a tax-exempt 501(c)3 nonprofit organization.  Please make all checks out to "Redwood Community for Christian Scientists."  They can be mailed to 18457 Madison Ave, Castro Valley, CA 94546. You can also donate by clicking on the Paypal link below.

---